/
/
Domestic violence victim in France, the Pass Déconfinement will be offered to you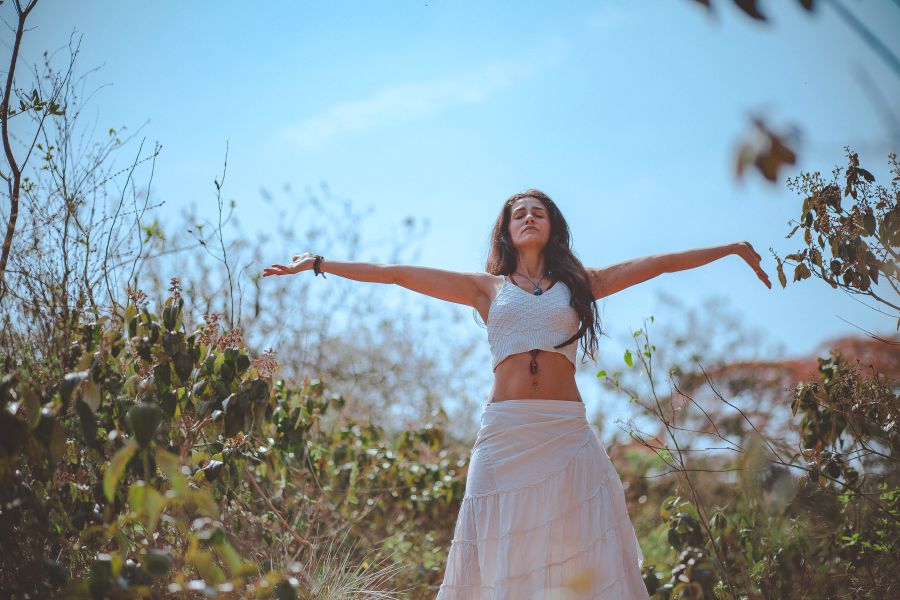 The opinions expressed in this article are those of the author.
Do you like this article? Share it:
<h2>A response to the increase in female domestic violence </h2>

La Voyageuse is a community built upon mutual help and women's solidarity. We never stop thinking about what we can do more to empower women. 

Faced with the resurgence of domestic violence in France during the confinement, we wanted to do our part of help by offering free "Pass Déconfinement" to those women who have been through such a terrible experience. The "Pass Déconfinement" allows you to contact trusted hosts for 3 months, without additional charge, everywhere in France. 

We think that travelling solo can be an excellent way to reconstruct one's confidence, to help self-healing, or to simply "unplug" oneself from the daily routine in order to take a step back from the current situation. 

<h2>You're a domestic violence victim? </h2>

Obtain a free "Pass Déconfinement", follow the steps below: 


Create your free member profile on La Voyageuse (without paying for the Pass) and, before clicking on "become a traveller", contact one of the associations from Fédération Nationale Solidarité Femmes in France, or any association of your home country.


Inform them about your situation and the fact that you wish to obtain a free "Pass Déconfinement" from La Voyageuse. Please note that not all the associations are aware of this offer. We have tried our best to contact every association. However, we have not received a reply from all of them. 


If the association you contacted accepted, they will transfer your contact/ e-mail and we will offer you the pass for free.


All the information will remain confidential. They will not be stored in our database, nor will it be shown publicly. 


The "Pass Déconfinement" is nominative. It cannot be resold, offered, or exchanged. A refund cannot be claimed. We wish you a beautiful, fresh new summer! 

Travelly yours, 
La Voyageuse team
Do you like this article? Share it: