Meet trusted women hosts for your next solo trip
A community reserved to women who travel solo and those who host them.
Prix
Tourisme durable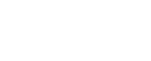 Startup
Coup de Coeur

Prix du Jury
Prix du Publique
1500
hostesses
98%
user satisfaction
Every 45 minutes
a meetup is validated
Travel without paying accommodation
Access to more than 1500 hosts in France and all around the world
Benefit from free accommodation
Meet implicated women with carefully validated profiles.
Travel serenely thanks to our continuous profile verification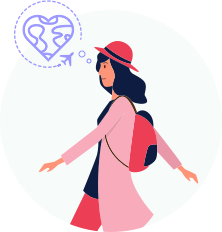 How to obtain your Pass ?
Learn more
Commentary between travelers and hosts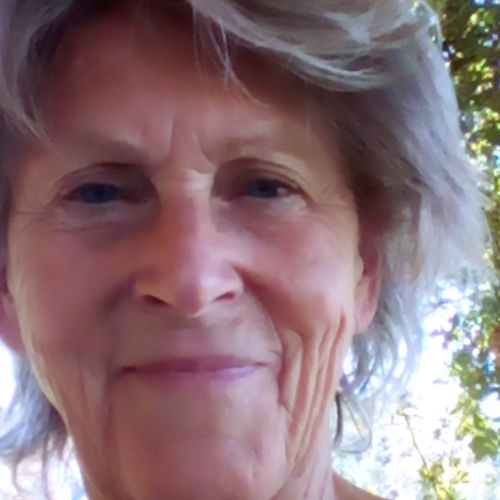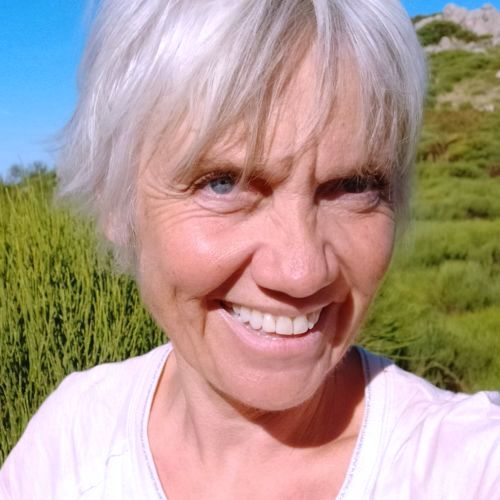 Une rencontre inattendue et extraordinaire, des âmes soeurs ;-))) A très bientôt, dès que je reviens d'un petit voyage...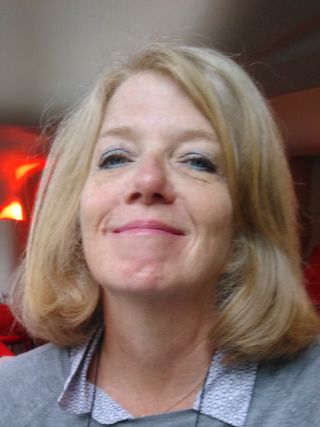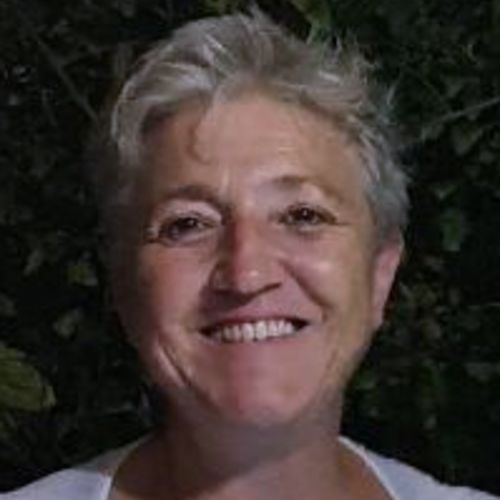 Une vraie belle rencontre ! Cathy a un sens de l'accueil remarquable sur tous les points, hébergement, visites, échanges….. Sincèrement, j'ai passé deux jour
...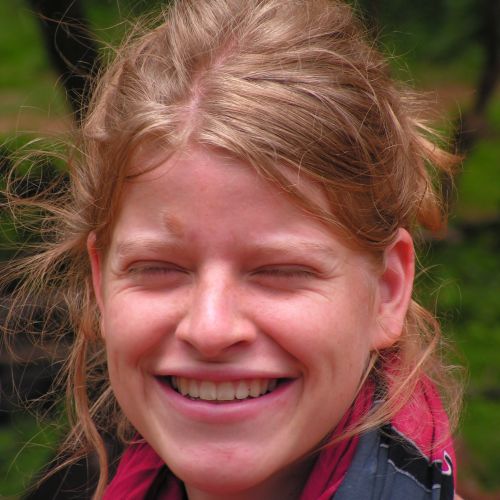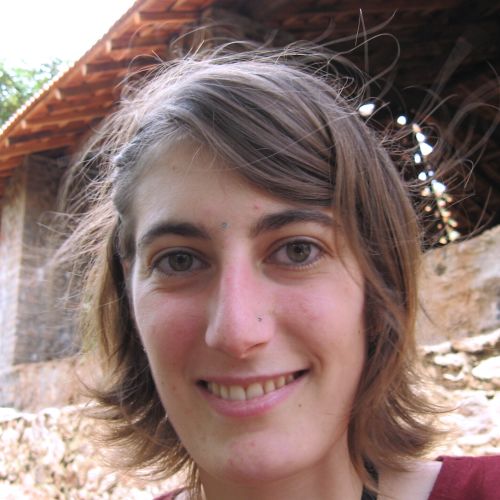 Elena gave me a wonderful welcome. She is an optimistic, generous woman with whom I was able to share some very beautiful moments, but also a lot of laughter. A
...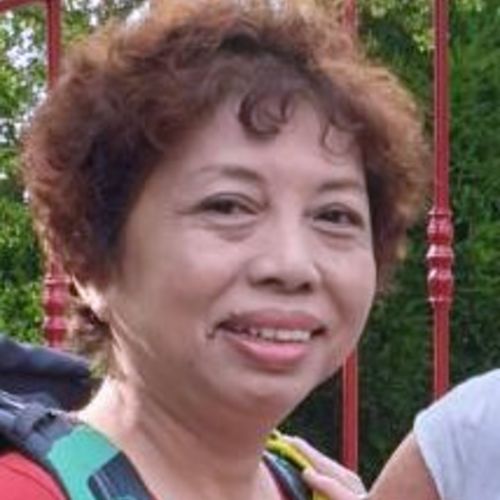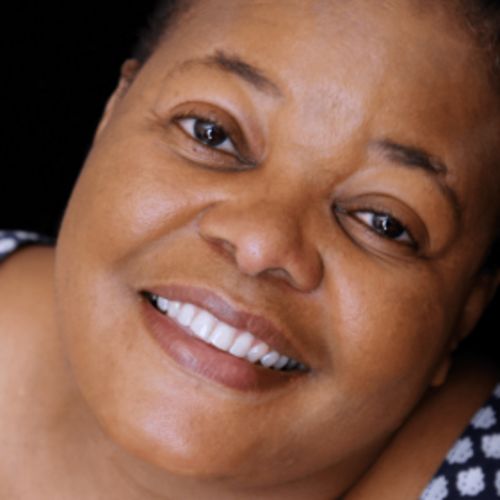 Thank you Mary for this wonderful weekend with you. She showed me her city and its surroundings during a bike ride. Afterwards, we sat in a park and enjoyed the
...
"The spirit of SisterHome is first and foremost that of an encounter and a moment of sharing."

"This is our favorite of the day: SisterHome platform."

"Christina Boixière wants to give the possibility of traveling solo to all those women who dream of it but do not dare to take the plunge, to promote equality in tourism."

"To travel solo at least once in your life is to discover a feeling of total freedom."

"SisterHome: Travel solo and get hosted by the locals thanks to this community of female globe-trotters "

"THE platform that helps women travel solo"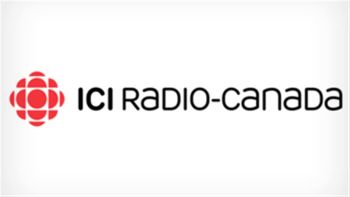 "A home sharing community made by women for women"